Led by a Proven Team of Industry Veterans
Edward Schatz, Jr.
Founder/Chief Executive Officer
Leading Green Industry entrepreneur and executive with significant experience in private, equity-sponsored landscape consolidation strategies.
"WE BELIEVE IN CULTIVATING PEOPLE WHO ARE DEDICATED TO PROVIDING HONEST AND EXCEPTIONAL SERVICE."
Bill Dellecker
Chief Operations Officer
Leads sales and operations, while guiding organizational development and training programs in pursuit of HeartLand's vision.
"I HAVE LEARNED THAT EXCEPTIONAL COMPANIES ARE BUILT BY INSPIRED PEOPLE, WORKING TOWARD SHARED GOALS IN AN ENVIRONMENT OF MUTUAL RESPECT AND TRUST."
Peter Welch
Chief Financial Officer
Leads financial planning, reporting, and internal control development for the company, including ERP and production systems across all HeartLand operating companies.
"WE DEPLOY INTEGRATED INFORMATION SYSTEMS TO DO MORE THAN TRACK PERFORMANCE; WE SUPPORT FIELD OPERATIONS AND MAKE OUR OPERATORS BETTER BUSINESS PEOPLE."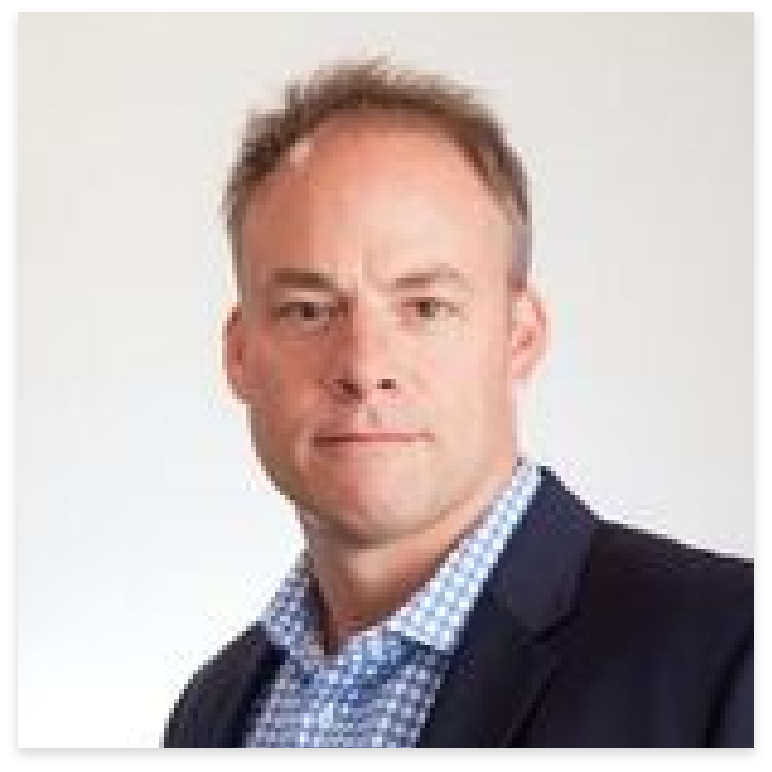 Rob McDonnell
Chief Development Officer
Leads Mergers and Acquisitions division and identifies and oversees acquisitions for HeartLand.
"AN ACQUISITION IS MUCH MORE THAN A TRANSACTION – IT IS AN ENDLESS PARTNERSHIP AMONG PEOPLE THAT BRINGS TWO ORGANIZATIONS TOGETHER TO CREATE SOMETHING MUCH GREATER THAN EITHER ORGANIZATION COULD ACCOMPLISH ON ITS OWN."
We're Plant People In The People Business
When searching for a new partner for our company, we interviewed the top companies in the country. There was only one clear choice, that was HeartLand. Our top priority was to ensure our team would be provided with the opportunity to grow both professionally and personally, while continuing to always do what's in the best interest of our clients. The HeartLand team has always lived up to their word while guiding our company to new heights.
Ben Helton, Founder and Co-President of Cutting Edge Landscape, SVP, Strategic Accounts at HeartLand